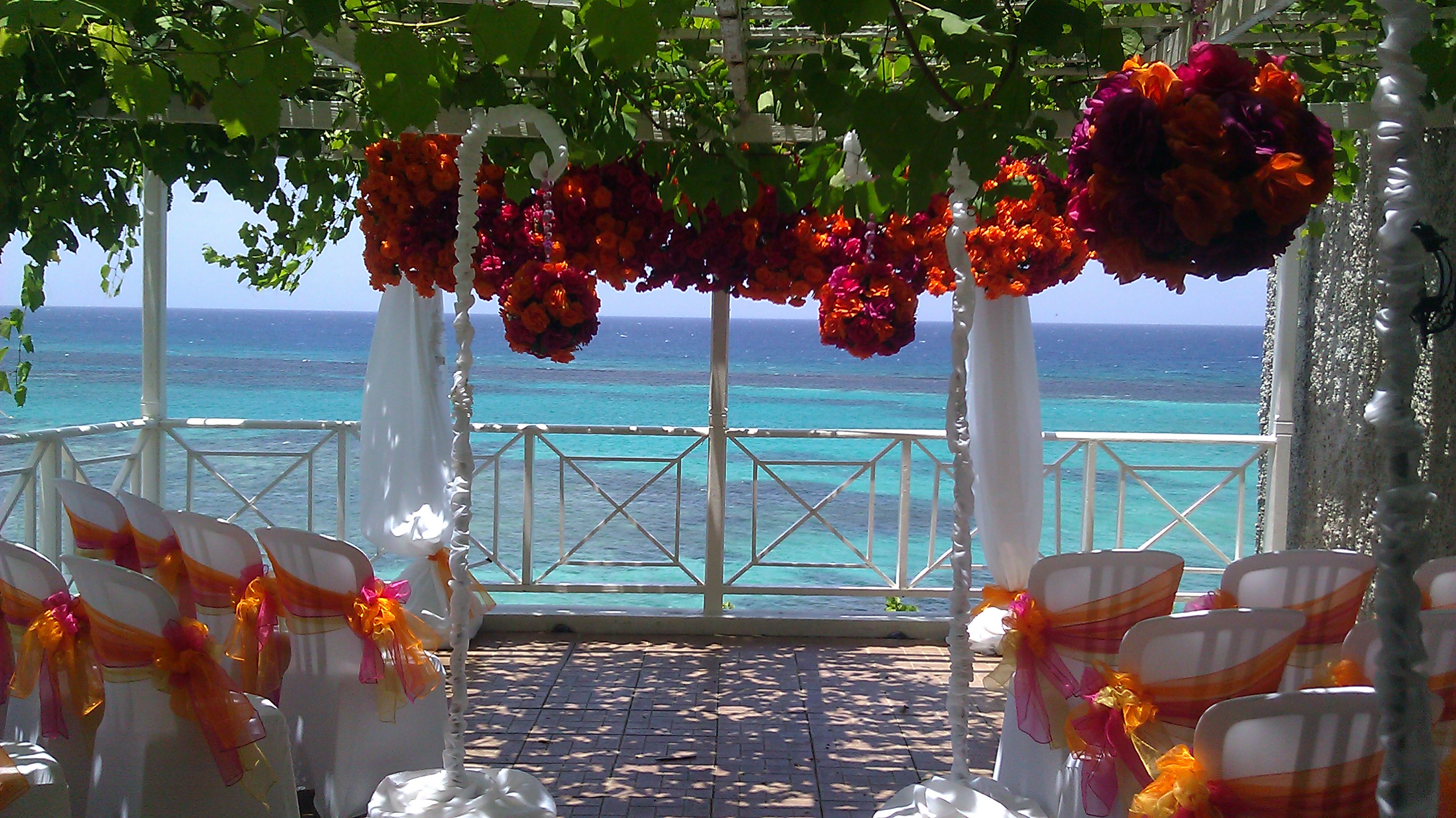 The perfect place for two to become one. Kissed by the sun, sea and Caribbean breeze. Relaxed, serene and most of all private. The magic of the starry sky and moon light will make it perfect.
This intimate lodge makes an unforgettable wedding destination. The winning combination of handsomely crafted gazebos, picture perfect lawns, memorable catering and attentive customer service, will make your special day a pleasant experience that will be treasured for years to come.
Send us your email address using the form in contacts and a copy of our wedding package will be emailed to you.